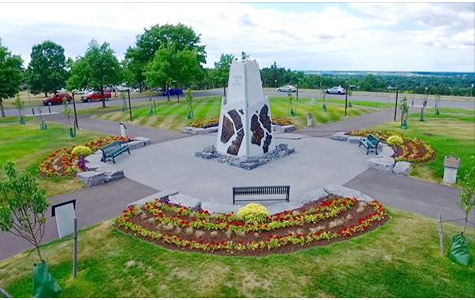 North Country Honors the Mountain
Honor the Mountain Maintenance Fund
Your paver order helps support the maintenance and enhancement of the monument dedicated to Honoring the Service and Sacrifice of the 10th Mountain Division Soldiers and their family members and the Fort Drum Department of the Army Civilians. The monument and all the engraved pavers stand as a lasting tribute to the Division's history and legacy for generations to come.
Please visit www.honorthemountain.com and "Like" us on Facebook to see for more photos, videos and other news on the monument.
The next engraved paver cutoff date is March 15, 2017 with the next installation schedule for May 2017.