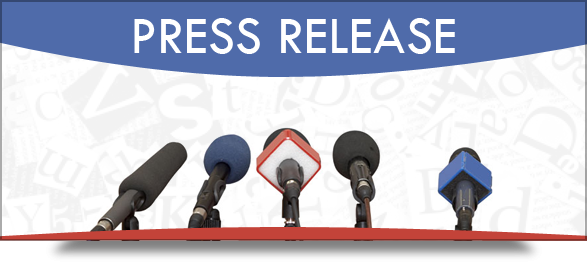 FORT DRUM 2016 ECONOMIC IMPACT BOOSTS JOB NUMBERS IN LOCAL REGION
WATERTOWN, NY - Fort Drum recently released its annual economic impact statement which reported that direct spending in the three-county region amounted to $ 1,185,191,930 - a decrease of 3 % over 2015. " We want to share that the total economic impact of Fort Drum including indirect spending results is a much higher number! "said Brian Ashley, Executive Director of the Fort Drum Regional Liaison Organization.
"Again this year the Jefferson County Planning Department uses a tool to estimate the total regional impact by utilizing a model developed specifically for FDRLO by the Economic Research Group from Boston MA to look at the impact of Fort Drum spending outside the post gate." said Mr. Ashley.
In 2016, Fort Drums spending stimulated $387 million dollars in additional economic activity, that includes spending by Fort Drums civilian and military personnel, as well as retirees; local business purchases and payroll resulting from Fort Drum related income, and spending by the employees of those local businesses whose jobs exist because of Fort Drum. With this additional activity, Fort Drum's total economic impact is actually $1,633,400,000.
In fact there are 6,297 North Country residents who don't work on Fort Drum, but whose jobs exist because of Fort Drum. Those 6,297 are associated with $232 million in total wages. While Fort Drum's direct spending may have decreased, the number of jobs supported by Fort Drum in the broader North Country economy actually increased by 324 over last year!
The attached graphs will also show you Fort Drums cumulative economic impact. We have also shown the distribution of Fort Drum indirect/induced jobs across 17 industry sectors including Health and Social Services, Retail, Accommodation and Food Service, Educational Services, Construction, Wholesale Trade and Real Estate and Rental representing the top 6 categories supported by Fort Drum related activity and spending.
Fort Drum continues to be the significant economic engine driving the North Country economy.
David Zembiec : Deputy CEO – Jefferson County Economic Development 315-782-5865
Andy Nevin : Senior Planner – Jefferson County 315-785-3144
Contact: Brian Ashley, Executive Director
This email address is being protected from spambots. You need JavaScript enabled to view it.